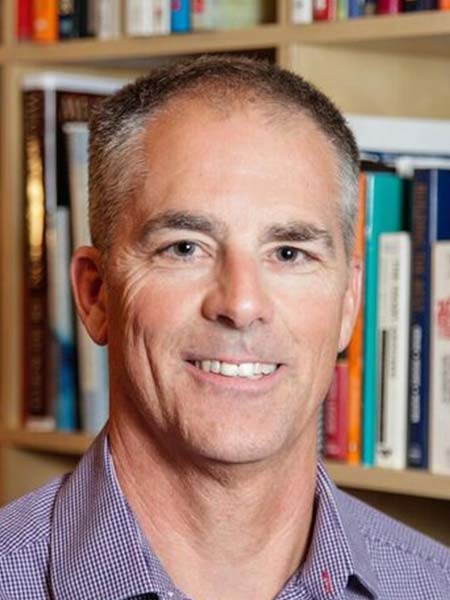 Mike Connors – CIP, CRM
Owner/Senior Adjuster
Mike spent 11 years in the broadcasting industry in BC and Alberta before listening to the call of insurance. He began his insurance career in 1989 and, aside from 18 months as a staff adjuster for a national firm, has always worked as an independent adjuster. Mike was a partner in a Vancouver BC adjusting company for 5 years and then spent 23 years with a Surrey-based adjusting company, including 20 of those years as a partner and the last 14 years in Nanaimo. He joined Scott & Associates in May 2021 and purchased the company from Bob Scott in November 2022.
Mike's focus is on both property and liability claims including municipal liability claims, with claim values ranging up to $1,000,000.00. He enjoys the investigative and customer service aspect of claims handling.
Mike attained his CIP designation in 2004 and his CRM designation in 2011.
Mike believes in giving back to the industry and has been an ambassador with the Insurance Institute of BC for almost 10 years, working at career fairs and speaking about our industry in local classrooms. He is a Past Chairperson of the Insurance Council of British Columbia (2017-2018) after serving many years as both a non-voting and voting member.
When not thinking about insurance Mike stays active with various sports, enjoys working around his home, and spending time with his family and friends.