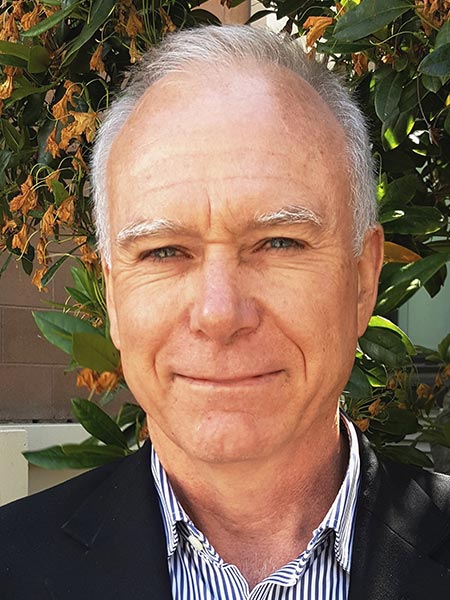 Bob Scott – BA, FCIP
Founder, Senior Adjuster

Bob graduated from UBC with a BA in English Literature in 1979 and rather than pursue a career in journalism or write the great Canadian novel, he was intrigued by an employment ad seeking an Insurance Adjuster Trainee "to investigate insurance claims". With his insurance knowledge at that time limited to what he had learned from the TV series Banacek, he was somehow the successful applicant and the rest, or at least the last 42 years, is history.
Bob is the principal of Scott & Associates and holds an Adjuster Nominee Level 3 licence with the Insurance Council of BC. He completed the FCIP program in 1990, opened his first adjusting business in Vancouver that year and then moved to Courtenay in 1995.
Jay White – CIP
Senior Adjuster
In 2006 Jay returned to the West Coast, where he had spent most of his childhood before moving to his birth province of Ontario, and started his insurance career with Scott & Associates. Jay completed the CIP courses in 2012, receiving the award as the top CIP graduate of the Vancouver Island Chapter of the Insurance Institute of BC, and holds a Level II Adjusting license,.
In the past 15 years Jay has gained extensive property claims experience, handling major fire, water and other losses (both residential and commercial) across Vancouver Island and the surrounding coastal islands. He has developed a very loyal client base who appreciate his thoroughness, attention to detail and professionalism, and at the same time he demonstrates empathy and strong communication skills with policyholders which are reflected regularly in consumer comments.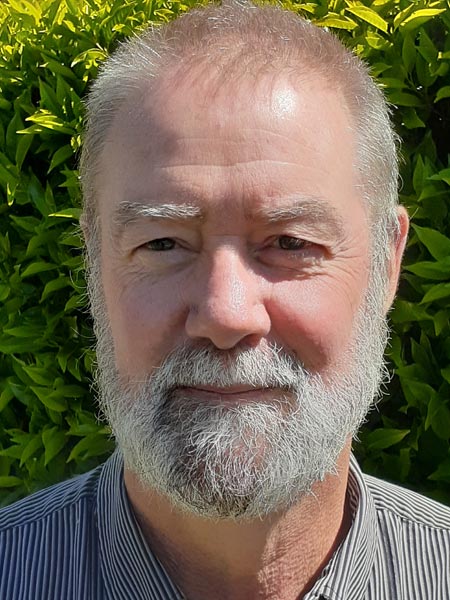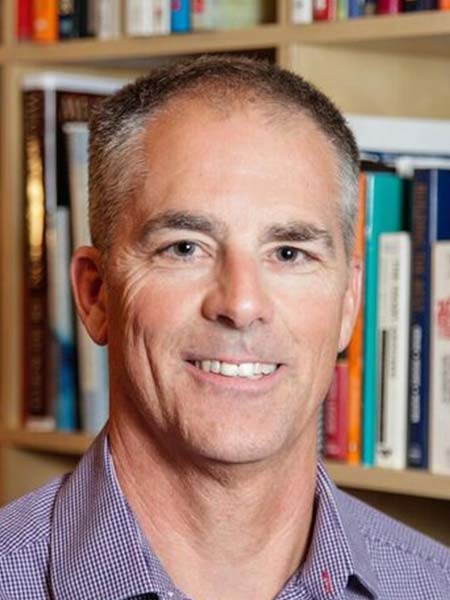 Mike Connors – CIP, CRM
Senior Adjuster
Mike spent 11 years in the broadcasting industry in BC and Alberta before listening to the call of insurance. He began his insurance career in 1989 and, aside from 18 months as a staff adjuster for a national firm, has always worked as an independent adjuster. Mike was a partner in a Vancouver BC adjusting company for 5 years and then spent 23 years with a Surrey-based adjusting company, including 20 of those years as a partner and the last 14 years in Nanaimo.
Mike's focus is on both property and liability claims including municipal liability claims, with claim values ranging up to $1,000,000.00. He enjoys the investigative and customer service aspect of claims handling.
Mike attained his CIP designation in 2004 and his CRM designation in 2011.
Debbie Halstead – CIP
Senior Adjuster
Debbie graduated from Mount Royal College in Calgary, majoring in Police Science and receiving a degree in Criminal Justice Administration. This was a natural lead-in to the claims business and in 1977 she began her insurance career in Calgary, working in the claims departments of three major insurance companies over a span of 11 years. In 1988, Debbie became an independent multi-line adjuster with International Specialized Risk Managers' Calgary branch, then transferred to the Okanagan area of BC with IRSM in 1992.
In 2001, Debbie moved to another major IA firm in the Okanagan as their District Manager and guided her team through the Kelowna wild fires of 2003.
Debbie's love of fishing and year-round golfing opportunities found her on Vancouver Island by 2006, settling in the Comox Valley. She is known throughout the industry for her excellent professional service and vast experience in property and casualty claims, including professional liability, products liability and bodily injury.
Fifteen years and two IA companies later, Debbie is pleased to join Scott & Associates where she will concentrate on working with partner Brad Murray on Forestry losses and casualty claim investigations.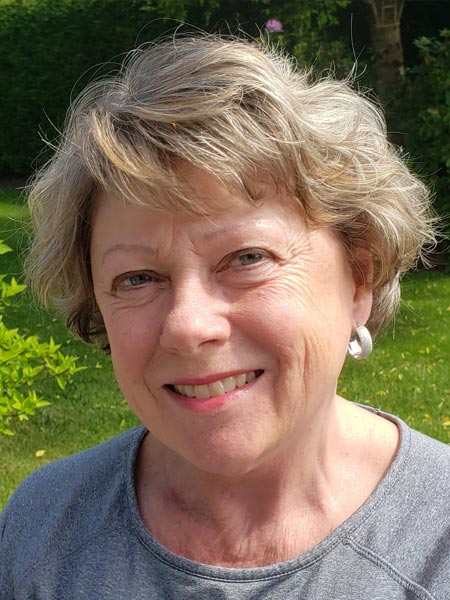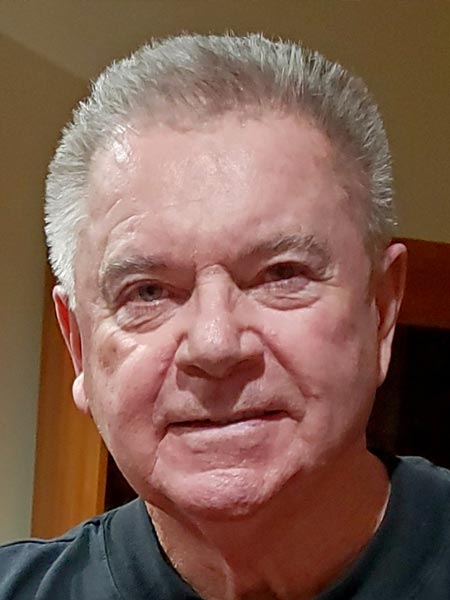 Brad Murray
Appraiser/Specialty Risk Adjuster
Prior to entering the insurance industry Brad was a self-employed logging contractor and owner/operator of his own brush cutting maintenance company, clearing rights-of-way for hydro, highways and oilfields in Alberta and BC.
In 1982 Brad started work as an Appraiser of heavy equipment in Prince George, BC and three months later, intrigued by his insight into the insurance industry, he started his career as an independent adjuster with a national company.
Brad left Prince George in 1989 to become the Manager for a highly regarded independent adjusting company in the Southern Okanagan. In this capacity, Brad further developed his expertise in the areas of oil and gas loss adjustments as well as large commercial and casualty losses. Brad continues to be the Control Adjuster/Appraiser for several logging and forestry programs throughout BC.
When Brad is not out in the bush or travelling off highway to a logging site, he fills his spare time saltwater and fresh water fishing. He has a keen interest in hunting developed at an early age with his grandfather who was a Guide Outfitter.