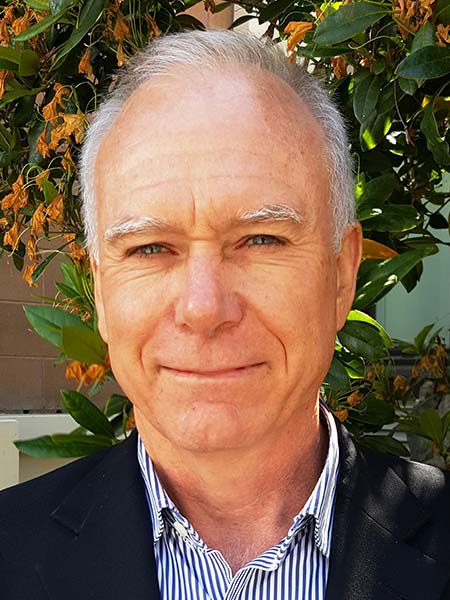 Bob Scott – BA, FCIP
Founder, Retired
Bob graduated from UBC with a BA in English Literature in 1979 and rather than pursue a career in journalism or write the great Canadian novel, he was intrigued by an employment ad seeking an Insurance Adjuster Trainee "to investigate insurance claims". With his insurance knowledge at that time limited to what he had learned from the TV series Banacek, he was somehow the successful applicant and the rest, or at least the last 43 years, is history.
Bob was the principal of Scott & Associates and held an Adjuster Nominee Level 3 licence with the Insurance Council of BC. He completed the FCIP program in 1990, opened his first adjusting business in Vancouver that year and then moved to Courtenay in 1995, where he continued his adjusting career. In 2006 he opened Scott and Associates.
Bob was very active in the industry throughout his career. He is a Past President of the BC Insurance Adjusters Association, he has been an instructor for the Insurance Institute, a presenter at numerous industry seminars, and was a non-voting member of the Insurance Council of BC for over 16 years. Firmly believing that the insurance industry is a 'people business', in 2015 he founded the Central Island Adjusters Social Club as a forum for independent adjusters in our region to meet, share common issues and promote continuing education to the local insurance community.
The insurance claims industry was Bob's career for 43 years and his reputation for expertise, integrity and meticulous attention to detail reflects his dedication to his profession.
Happily retired, he is now pursuing diverse new adventures with his long-time partner in warm places, on snowy mountaintops and everywhere in between.