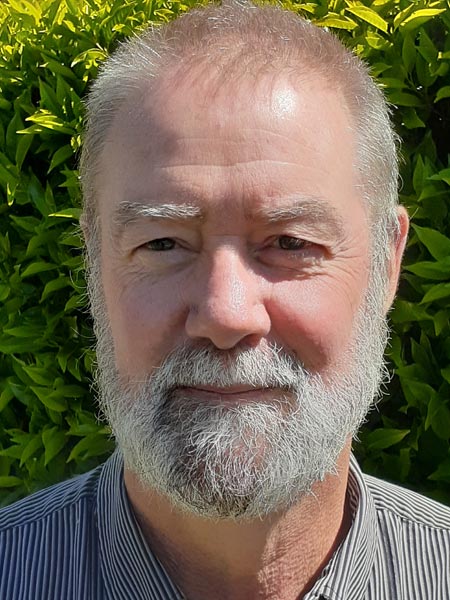 James (Jay) White – CIP
Senior Adjuster
In 2006 Jay returned to the West Coast, where he had spent most of his childhood before moving to his birth province of Ontario, and started his insurance career with Scott & Associates. Jay completed the CIP courses in 2012, receiving the award as the top CIP graduate of the Vancouver Island Chapter of the Insurance Institute of BC, and holds a Level II Adjusting license,.
In the past 15 years Jay has gained extensive property claims experience, handling major fire, water and other losses (both residential and commercial) across Vancouver Island and the surrounding coastal islands. He has developed a very loyal client base who appreciate his thoroughness, attention to detail and professionalism, and at the same time he demonstrates empathy and strong communication skills with policyholders which are reflected regularly in consumer comments.
Prior to entering the insurance industry Jay had more than 20 years of experience in the Financial Systems and Automotive industries, providing him with broad experience in client relations, project life cycles and a strong technical background in computer and automotive systems, all of which compliment his adjusting experience.
Outside of adjusting, Jay enjoys exploring the island, hiking, tinkering with old rusty things, and drag racing.